Department of Labor
Department of Labor website provides department of labor information by state including phone numbers, address and more.
We have carefully created this department of labor directory, to reach out the right person. Please use the following directory to select the state department of labor or use the search box:
Department of Labor Important Facts
No matter what stage you are in your life, "there's a stat for that." Watch this video to discover important department of Labor facts and statistics.
Department of Labor Services
The Department of Labor provides public labor & unemployment related services and information including:
* Unemployment Management
* Reemployment Assistance
* Workforce Development
* Helping Residents Get Back to Work
* Business Growth
* Business Support
* Community Development
* Workforce Statistics
* Public Records Request
* Workforce Safety
* PUA Unemployment
* Labor Regulations
* Workplace rights
* Labor Data
* Career Development
* and more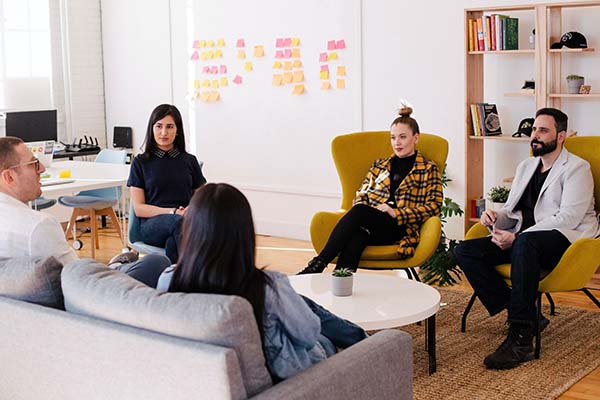 Department-of-Labor.com is an independent website, not affiliated with any federal or state agencies, offices, boards, or commissions.